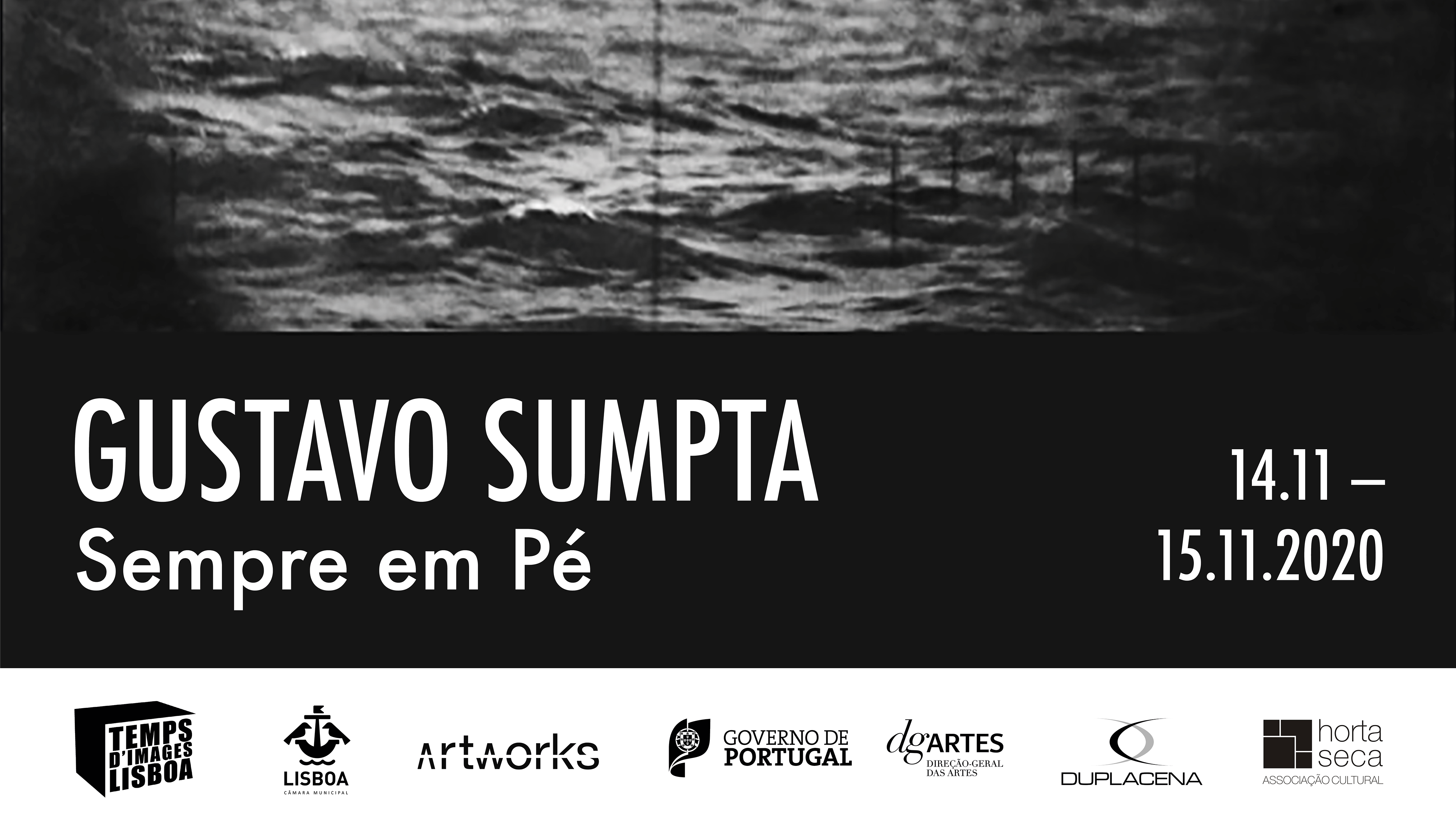 PERFORMANCE
by Gustavo Sumpta
Roly-Poly Toy
// Partnership with Temps d'Images
14 Nov. 6pm - 15 Nov. 6pm
World Premiere
Inspired by the Roly-poly toy, a half sphere was built to be the stage. The performer evolves on top of it in a durational choreography. During the performance the stage and the performer will continuously be on the move for 24 hours.
For more information, follow this link
AiR Carpintarias 2020
// On going
Third artist residency in Visual Arts for foreigner artists non-based in Portugal with the support of Calouste Gulbenkian Foundation.
This residency happens from September to December with the chilean artist Camila Lobos Díaz, with the goal of connecting the multi-cultural communities near Carpintarias to the Cultural Center.
For more information, follow this link
Exhibition "New Visions in Contemporary Photography"
// Second edition of Imago Lisboa - Lisbon's International Contemporary Photography Festival
Artists: Catarina Osório de Castro; Cristina Dias de Magalhães; Krisztina Erde; Marco Godinho; Maxim Ivanov; Paola Paredes; Pasha Rafiy; Patrick Galbats; Paulo Catrica; Silja Yvette e Sophia Ioannou Gjerding.
For more information, follow this link
Music Buskers residency
// On going
Artist residency with the musician Bruno Reis who is conducting free workshops for the public and preparing concert shows.
This residency has the goal of valuing and paying due attention to the community of artists, especially in the field of music, who use, throughout the world, their talent, knowledge and culture and their mastery of both instruments and digital tools, in their numerous formats and possibilities, to "hit the road", travel and get to know the world, using this combined power in a creative and innovative way as a means of subsistence and personal enrichment.

For more information, follow this link